"Lighting the Way for Communities and Families."
Electrical Contracting Alberta
Raylec Power Alberta Raylec Power Alberta delivers roadway lighting and traffic signal installation as well as specialized electrical repair & maintenance services.  Expertise and first-rate service is provided to a variety of commercial and industrial clients in the Southern and Central Alberta region.  We are an approved contractor for Alberta's Energy Savings for Business Program (ESB).
Installation, repair, and maintenance of all electrical systems specializing in the transportation sector.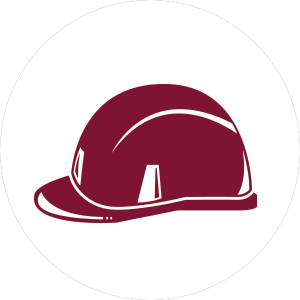 Raylec Power Alberta follows rigorous quality management processes and is COR certified by the Alberta Construction Safety Association.
We are a Mainroad Group company, serving Southern and Central Alberta communities since 2013.